It's been absolutely forever since last time I posted, so to make up for it I come bearing crappy fanart.
Lily in 7th Year.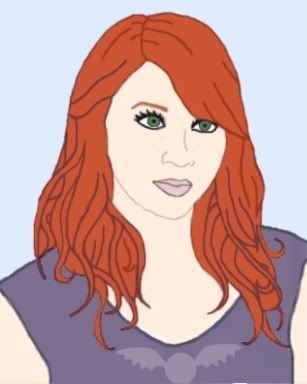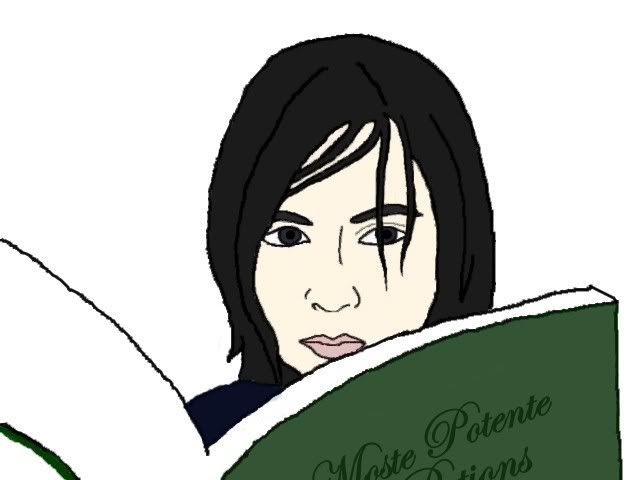 This is the same picture of young Severus that I posted last time, minus the background... I think I like it better this way, I'm not sure.
Also, Yesterday we started the renovation of our new house... if it can be called that, it's more like a complete rebuild. The house is a guest house on Richard's parents property, and it's basically just a frame. So, we get to do it all completely how we want it. it's going to be spiffy, the guest bedroom is going to be neon pink, and my cats/chihuahua are getting their own bedroom. I can't wait.
I think I'm going to head over to
vivier
's LJ and do the friending meme...
Current Mood:
excited