My kitty (Wilbur) died last night, she was 16 years old. It was really sad.
Cheer me up please... maybe a good joke or something, anybody?
It's supposed to be me and a friend of mine, though honestly it doesn't resemble him much, *pouts* I tried. That's the problem with having such a simplistic style, everyone ends up with pretty general features.
Oh and this is the first thing I've drawn that has more than head and shoulders... sheesh it's friggin hard to try to draw a face that tiny... I don't have a tablet or a mouse even, I have a labtop with the little 1 1/2 inch touchpad.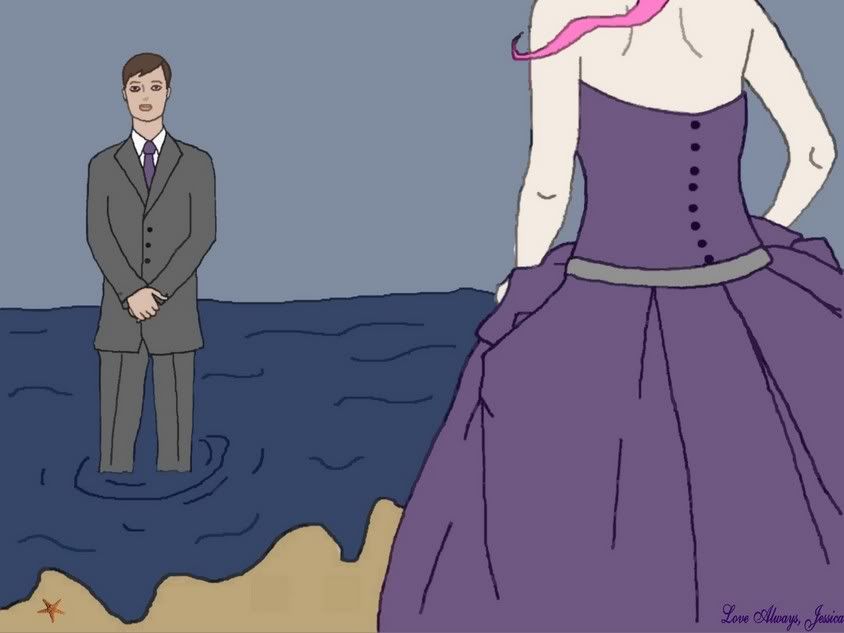 Current Mood:
sad
Current Music: Mondo Bongo- Joe Strummer and the Mescaleros