Hello to all, my name is Jessica and I'm 18 years old. I've tried this LJ thing too many times and just never got into it really, I suppose I didn't have anything interesting to say. Well this time around I've chosen a subject of which I never tire, Harry Potter. oohhh How I could go on for hours and hours upon hours babbling like the sick sad little fangirl I am. So what you'll see here is maybe some reviews of fanfiction because I spend an inordinate amount of time reading. My favorite pairing is Draco/Harry although my first love was Severus/Harry and I tend to go back to it everytime I tire of the same ol' DM/HP plotlines. I've even been known to read a little Sirius/Harry but to be quite frank I've never found a good one that wasn't completely heart-wrenching.
I absolutely ADORE the Malfoys, (Lucius and Narcissa are the only cannon couple I squee over). and for some unknown reason I quite like Pansy (though more as Draco's best-friend than girl friend because lets face it he's gayer than an effeminate hairdresser with 3 bichon fris's)
I Love FanArt!! (so feel free to send me some "welcome to LJ" art haha) I'm a faithful follower of
hp_art_daily
and some of my absolute favorite fan artists are...
buttfacemakani
(who draws the BESTEST Malfoy's EVER)
vikingcarrot
myrafur
lberghol
(her Pansy is just Perfect)
sherant
red_rahl
undunoops
ledivinemarquis
and there are sooooo many more but I would totally be typing till my fingers bled if i were to list them all.
Anywho, I'd like to leave you with my FIRST attempt at fan art, it took me about 2 hours (hangs head in shame) but to my defense, I am using a laptop with a touch pad (you know the little itty bitty 2 inch heat sensitive square where you use your finger as a mouse) oh Merlin it was hell, I suppose it was what you would call digital finger-painting haha.
anywho it started out as a young Narcissa, but the farther along I got the more it started to look like Fleur, I suppose in my mind though they do look quite alike, so take your pick at let me know what you think.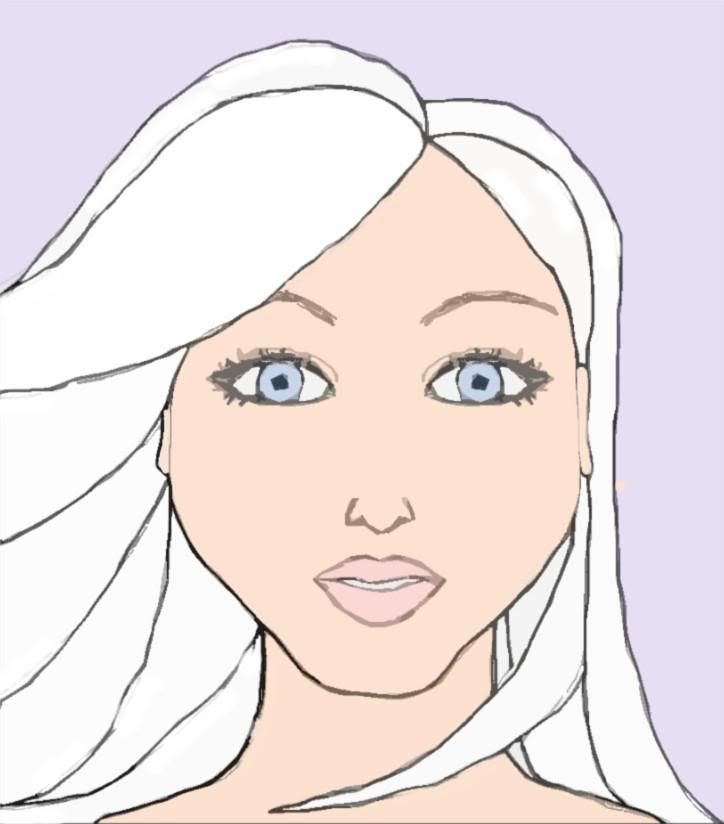 Current Mood:
artistic